We've got a lot happening with NaNoWriMo coming up, so read on to find out what's happening at Worldsmyths!
---
Indiegogo Campaign Update
Our Indiegogo campaign for raising funds to publishing Seasons Unceasing has finished, and we have raised $710CAD on our goal of $2500. While it is disappointing that we didn't hit our goal, we are looking forward to publishing this anthology anyway! This is our strongest anthology yet, and we know you will love it.
Missed the chance to back the campaign? Don't worry, you can still preorder copies of the anthology! We will be launching a Backerkit campaign, which is an addon for Indiegogo that allows us to launch a presale store! Watch this space for more news.
Want to help? Follow us on social media and share our posts! Every share helps, and you'd be supporting an indie woman-run business.
---
Anniversary Sale!
It is the 1st anniversary of Myths, Legends, and Dreams, and to celebrate we are discounting the anthology by 25%!
Want to get it even cheaper? On October 9th the anthology will be on sale for 99 cents! Discover your new favourite author today!
---
Members Only Publishing Opportunity
Submissions are open for Rocs & Rainbows, a Worldsmyths Pride Anthology.
Speculative Fiction stories around the theme of LGBTQ+ Pride. We are looking for a balance of uplifting and challenging stories that explore LBGTQ+ themes and characters. Allies may submit, you do not have to identify as a member of an LBGTQ+ member to participate.
This is a charity anthology! Profits will go to an approved LGBTQ+ charity chosen by the Worldsmyths Community.
Deadline: Nov 30th, 2022 by 11:50PM EST.
2000 words minimum to 12,000 words max.
Payment: $0.005/word (up to $40USD)
Rights: Non-exclusive, reprint for future editions
Reprint and Simultaneous Submissions Accepted: No
Submissions are open to anywhere in the world, as long as stories are written in the English language.
All submissions must be in standard manuscript format (size 12, Times New Roman font, single spaced, indented paragraphs).
All stories should be submitted via Forms through this link: https://forms.gle/TSWsw4ySNwAJ…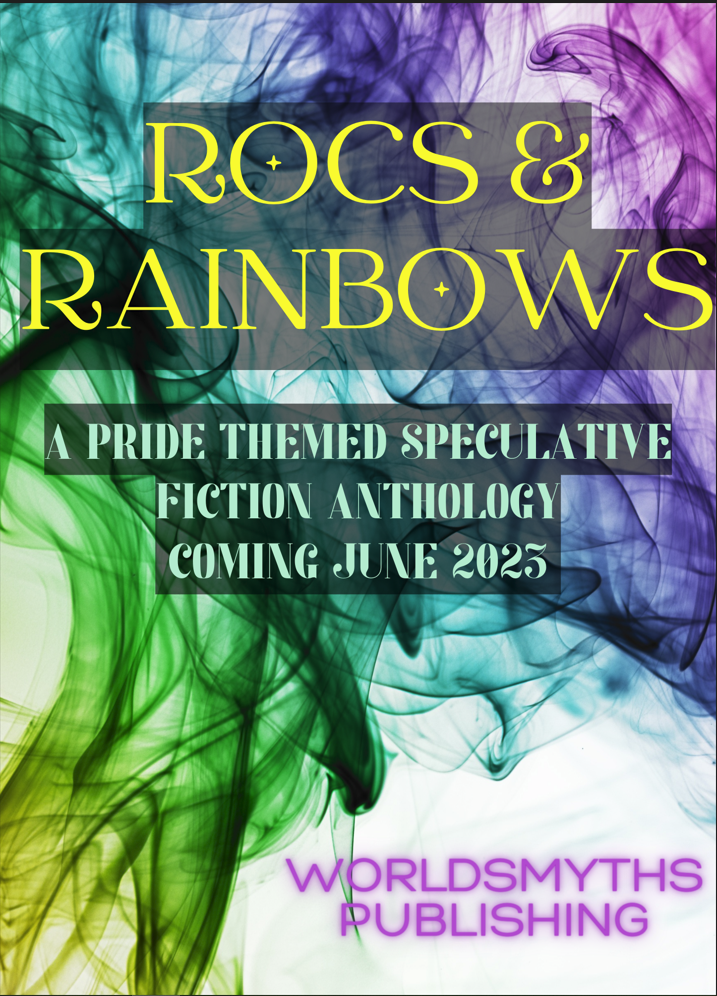 ---
NaNoWriMo Events and Prizes
National Novel Writing Month is an international event that takes place during the month of November, where writers aim to write 50k words in a single month.
Many of our Discord members participate, so to help get those words flowing, we will be hosting a word crawl this year! A word crawl is a self guided challenge involving rolling dice and beating prompts by writing words.
For further motivation we will be giving out a copy each of our anthologies. Participate in NaNoWriMo to get one entry into then draw, and complete your NaNoWriMo target to get a second entry! Prizes to be sent out early December.
Join our Discord server today to participate!
---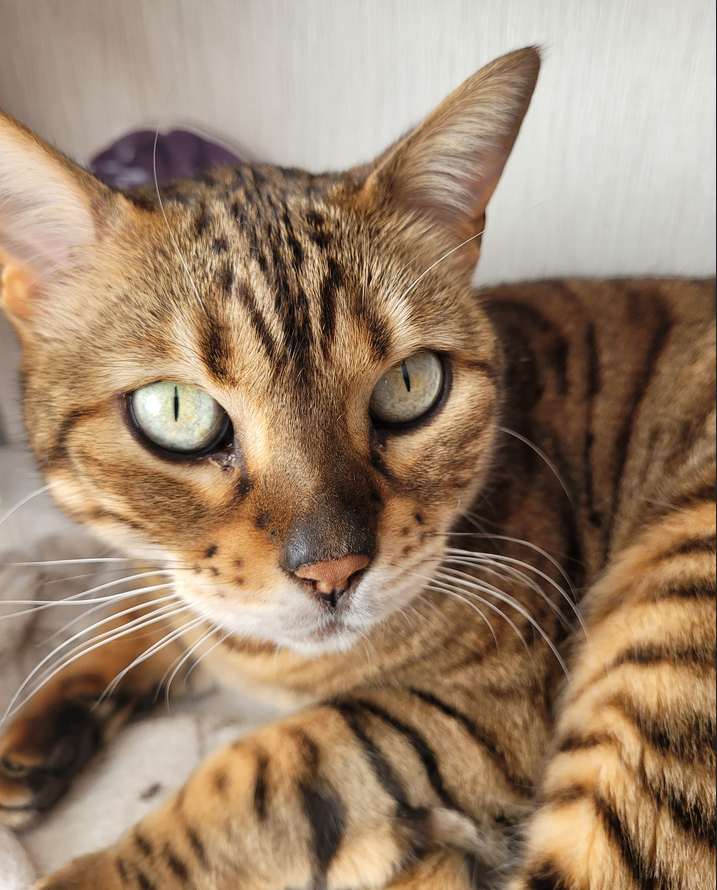 Comments closed