The best way to support Worldsmyths is to buy our books! Watch this space for new bundles and books!
Monsters and Mayhem, a Fantasy Prompt Book
Like fireflies in a summer field, ideas will spark and swirl, and a new story will be born.

With each month inspired by a different mythological creature, daily prompts and writing exercises are there to help you build and maintain a daily writing habit. Each day contains a Theme (eg. Treasure, Permission), a Wild Card (eg. An Intoxicated Shark, a Blurry Photograph), and a suggestion for either a Character, Setting, Trope, or Writing Mechanic.

Amazon – https://www.amazon.com/dp/1738773388
Myths, Legends, & Dreams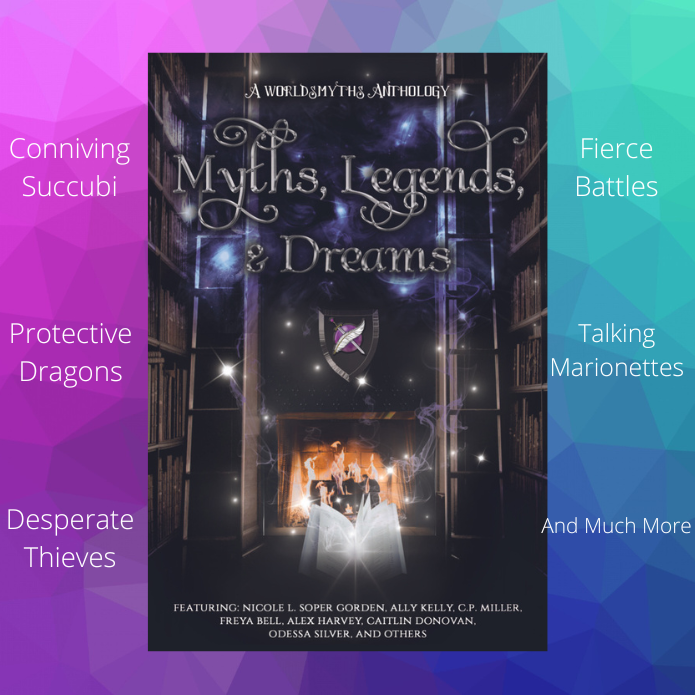 Protective dragons. Conniving succubi, and desperate thieves. Fierce battles and talking marionettes. Inside the covers you will find stories with unique worldbuilding and gripping characters.

Myths, Legends, and Dreams is a Speculative Fiction anthology featuring the works of the members of the Worldsmyths writing community. Founded in 2016, we wanted to do something BIG to celebrate our fifth anniversary, and this anthology was born!

Sixteen stories feature fresh new ideas from budding authors. Inside you will get to know the work of Ryan Gale, Michael Epanchin, Sean Kane, Allusir, Freya Bell, Ally Kelly, Emma Schouten, JC Farnham, Caitlin Donovan, CP Mills, Alex Harvey, Natalie J. Holden, Odessa Silver, and Nicole L. Soper Gorden.
Darkness & Moonlight
Trickster fairies and deceptive lovers. Foul betrayal and brutal murders. Stolen moons and monstrous beasts. The stories within these pages take place during darkest midnight and under the ethereal light of the moon. Darkness & Moonlight is a Speculative Fiction anthology featuring the works of the members of the Worldsmyths writing community. This international group of authors has come together to explore what dangers lurk under the cover of darkness.
Seasons Unceasing
Days come, and days go. Time is a snake eating its own tail, and all things have their end. Explore the contradictions of life and time in this speculative fiction anthology featuring upcoming authors. Find love in unexpected places or test the limits of your sense of duty. Follow a witch as she seeks to discover her purpose, and watch as a man faces the hungry wolves of winter – and his own mortality. Worldsmyths Publishing is a non-profit organization with the charitable goal to help new writers navigate the confusions waters of publication. Join the community on Discord to gain access to members-only publishing opportunities like Seasons Unceasing.
Four tales of adventure and magic will draw you into strange new worlds.

A Paragon of Virtue – A drifter puts his morals aside for the score of the decade
The Golden Mark of Betrayal – A thief must choose between faith and family after a heist gone wrong
Mystery at the Millenium Theater – After the murder of a sentient puppet, the theater caretaker must venture deep into tunnels beneath the stage to discover the true.
Small Rebellions – A girl encounters the ghost of a murdered dragon at the top of an extinct volcano (blood and violence warning)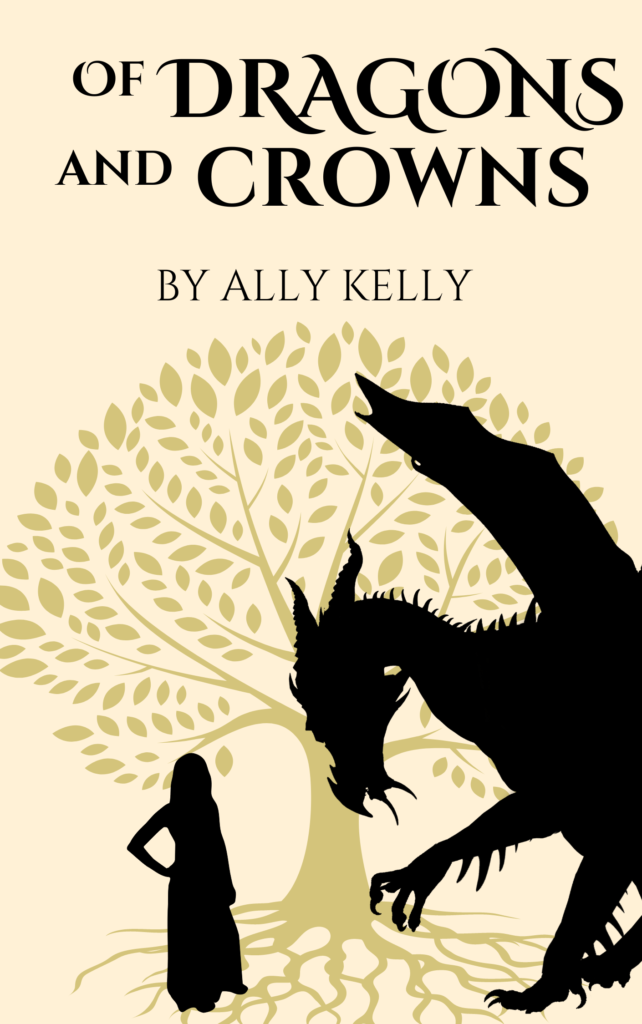 Of Dragons and Crowns is a bundle anthology of two fantasy short stories. Find out what happens when trappers try to take on an ancient dragon in The Drachenwald's Guardian. Set in the same universe, The Raven's Crown follows a prince caught up in a deadly ploy for power from a dark fae queen. Both these stories contain mentions of death, blood, and slavery (implicit and/or explicit).
Dreams and Deceit, a brand new duo of stories from Nicole L. Soper Gorden and Freya Bell presented by Worldsmyths Publishing. This duo is free for subscribers to our newsletter. The first story, by Soper Gorden, is called 'Sing a Song of Sixpence', and features bird-like aliens negotiating with a medieval king in order to secure an alliance. Their home world is under attack and the alien called Ren will do whatever it takes to secure the human's aid. The second story, by Bell, is called The Oneirologist and the Thief, and is about a doctor of Dreaming who gets roped into helping agents of the Empress extract a memory from a revolutionary. She must decide where her heart lies – Does she obey the Empress like a good citizen, or does she abandon all she knows to help bring her own world crashing down?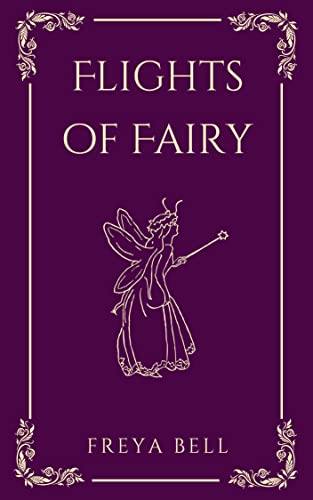 Into the Brambles – A child makes friends with the fairies at the end of the garden, despite her mother's warnings.
Snowflakes – A winter fairy tasked with frosting tree branches must flee for her life when faced with a monstrous owl.
Fairy and Dagger – A fairy must brave a deadly sea cave to return a dagger to the grave of an angry ghost.
A Single Violin – A young woman is called into the woods by strange, seductive music.
Mazrael Serphant is sent deep into the Scorched Lands by the God of Truth on a mysterious errand, and what he finds at the center of a giant thorn maze will test his skills and resolve. Accompanied only by a talking compass, can Maz find his way to the center of the maze?