Worldsmyths is an online fantasy writing group founded in 2016. First established as a forum, we now make our home on Discord, and serve as a group for speculative fiction writers, with a focus on the fantasy genre. 2021 is our fifth anniversary, and so we decided to publish an anthology as a way of showcasing our fantastic community.
This led to us incorporating as a Non-Profit in Canada, and now our charitable mission is to help new writers develop their skills in a non-judgemental space. We help those who want to publish, and we encourage those who are hobby writers who just want to enjoy themselves. Our Discord community is a kind and encouraging group of people from all over the world, over 650 members strong!
But who is behind Worldsmyths? It doesn't run itself!
Allison Kelly writes fantasy as Ally Kelly. She founded Worldsmyths in 2016, after seeing a need for a writers group focused on the fantasy genre. Ally currently works part time in retail, loves taking photos in her spare time, and is working toward self-publishing a fantasy trilogy, which she hopes to put out within the next few years. Ally lives with her kitten, Merlin, in eastern Connecticut. Worldsmyths has been a big part of her life, and she can't wait to see what comes of this new publishing venture!
Freya Bell is the co-Admin of Worldsmyths, and is in charge of the business operations of Worldsmyths. She primarily writes fantasy and romance, with the aim of getting her stories out into the world. Known as 'Penguinball' on the Discord server, she's been with Worldsmyths since 2018, and is passionate about helping new writers along their journey. She lives in Canada alongside her pets (Rosie and Thorn) and her husband, who keeps her sane enough to keep writing.
Odessa Silver, also known as Sheepy on the Discord server, is a Worldsmyths moderator who has been around since its conception. Aiming for publications, she hopes to get her short stories out far and wide; each one sharing her love of dark fantasy and various mythologies around the world. A British author who loves cats, Japanese media, and random bits and bobs. She is owned by a Bengal named Phoebe.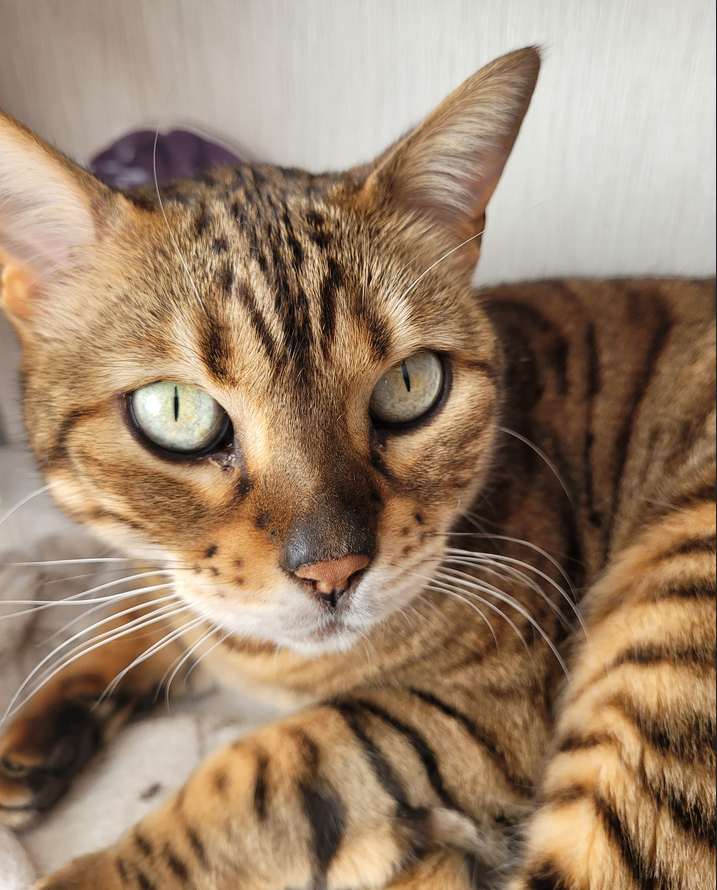 C.P. Miller a.k.a. Tangwystle on the server joined Worldsmyths around 2019 (Pssst, does that sound right? I think that's right) and later became a Moderator and driving force for the group to go into publishing for the sake of helping out novice writers get a feel for professional publishing. Her writing leans towards the darker side of fantasy usually, but not always and she has more books than shelves. She lives in South Western Indiana with her cat Fancy, stepsister, brother, and mother.
What Members Say About Us
"I submitted my story to Worldsmyths because they have a thriving community of writers online, hosted on Discord. Their publishing process is completely transparent, with everything discussed in the community along the way . . . it sounds like something that shouldn't work but it does, and it's quite beautiful to watch and be a part of. They host write-ins and movie watch-a-longs, and someone is always around to give feedback on works in progress. Their mission is to support emerging writers. It's quite lovely." – @Moth_ra on Instagram