We currently have submissions open for 'Seasons Unceasing: A Worldsmyths Anthology'!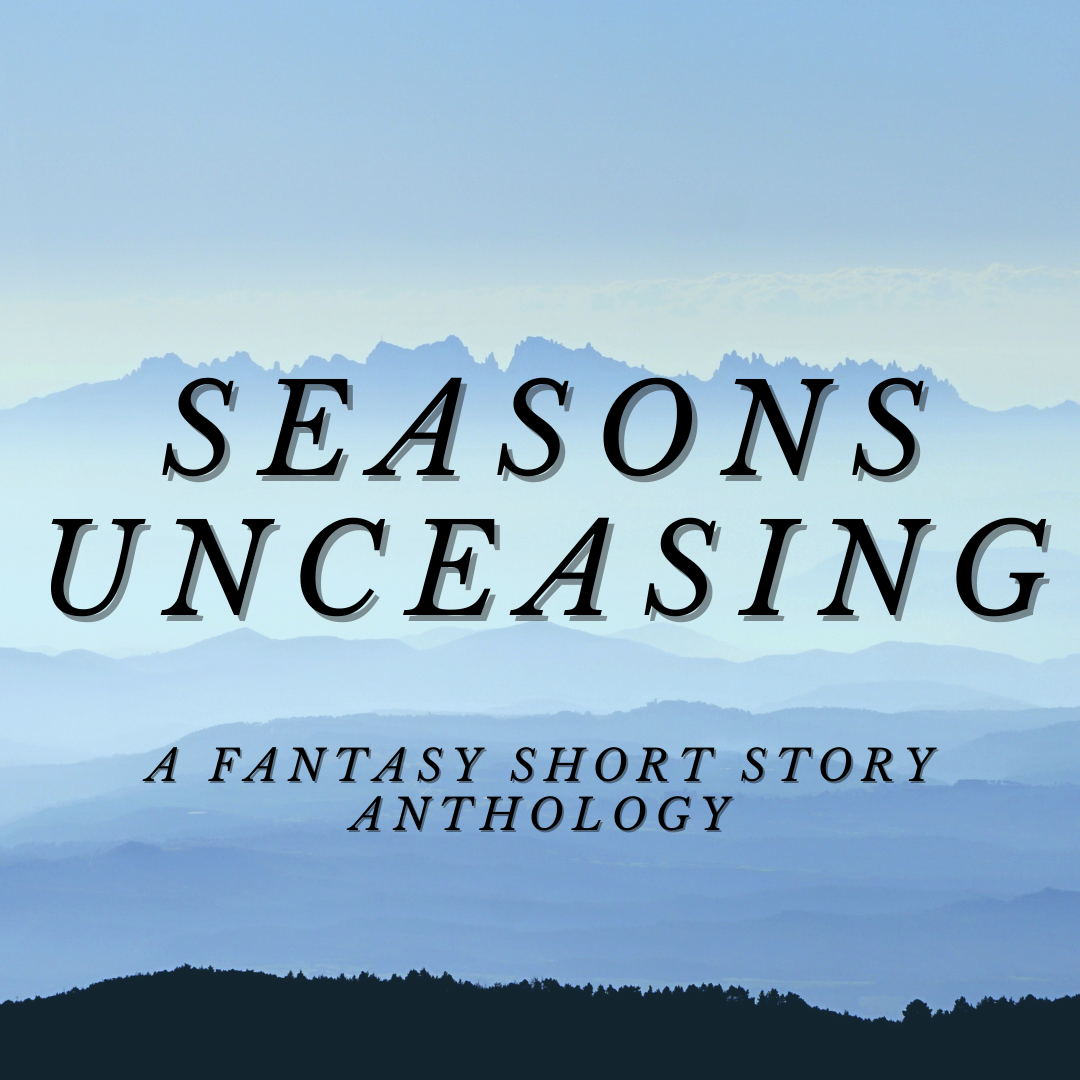 Fantasy/science fiction stories, following the theme of "seasons." (Seasons, weather, cyclical nature, ending, returning, regularity interrupted, growing things, dying things, planet sized impact, local microsystems, – Stories featuring the classic four seasons, or an entirely new season you've created for your world)
Deadline: May 31st, 2022 by 11:59 PM EST.
2000 words minimum to 8,000 words max.
Payment: $0.005/word (up to $40USD)
Rights: Non-exclusive, reprint for a year
Reprint and Simultaneous Submissions Accepted: Yes
Submissions are open to anywhere in the world, as long as stories are written in the English language.
All submissions must be in standard manuscript format (size 12, Times New Roman font, single spaced, indented paragraphs).
All stories should be submitted via Forms through this link: https://forms.gle/N7DVjHw1CEzn64Az9
You are welcome to submit a story taking place in a world you're already writing in as long as the story stands strong on its own. No prequels/sequels/chapter excerpts will be accepted. All stories must have a clear beginning, middle and end.
Stories should have a low spice level (implied actions only, kissing allowed but nothing explicit). Blood and some guts are allowed, but no extreme body horror or explicit torture.
No poetry will be accepted.
Stories should be aimed at an adult audience (no middle-grade/children's stories).